---
Best Boots Hub
---
Unless you have a white-collar job that requires you to sit in an office from sunrise to dusk, you need to switch your footwear from regular shoes to work boots. Designed for workers who stand, walk, and work long hours, work boots provide exceptional comfort and a high level of protection in a way standard shoes never can.
At bestbootshub.com, we put different boots brands to the test to determine whether they live up to their promises. We take you from knowing nothing about work boots to choosing exactly what's best for your type of feet and the kind of job you do.
---
Latest Work Boots Guides
If you love boots so much that you like pairing them with a great song, you've come to the right place. There are many awesome songs with references to boots…
---
Best Boots Brands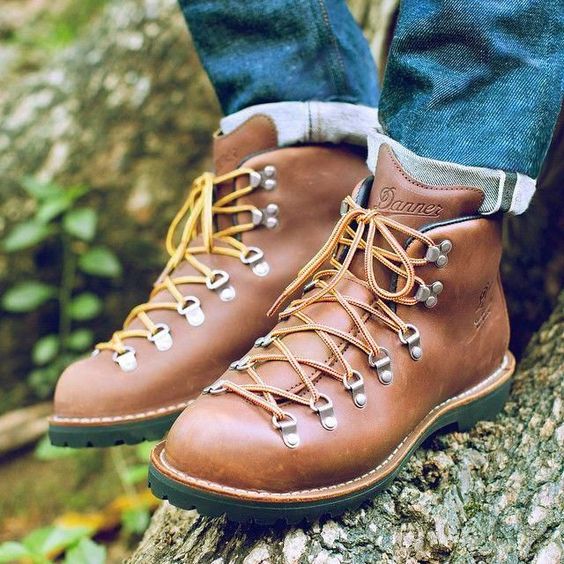 If you need a pair of boots that can hold up really well, Danner is the best brand to consider. And here are some of the best Danner boots in the market.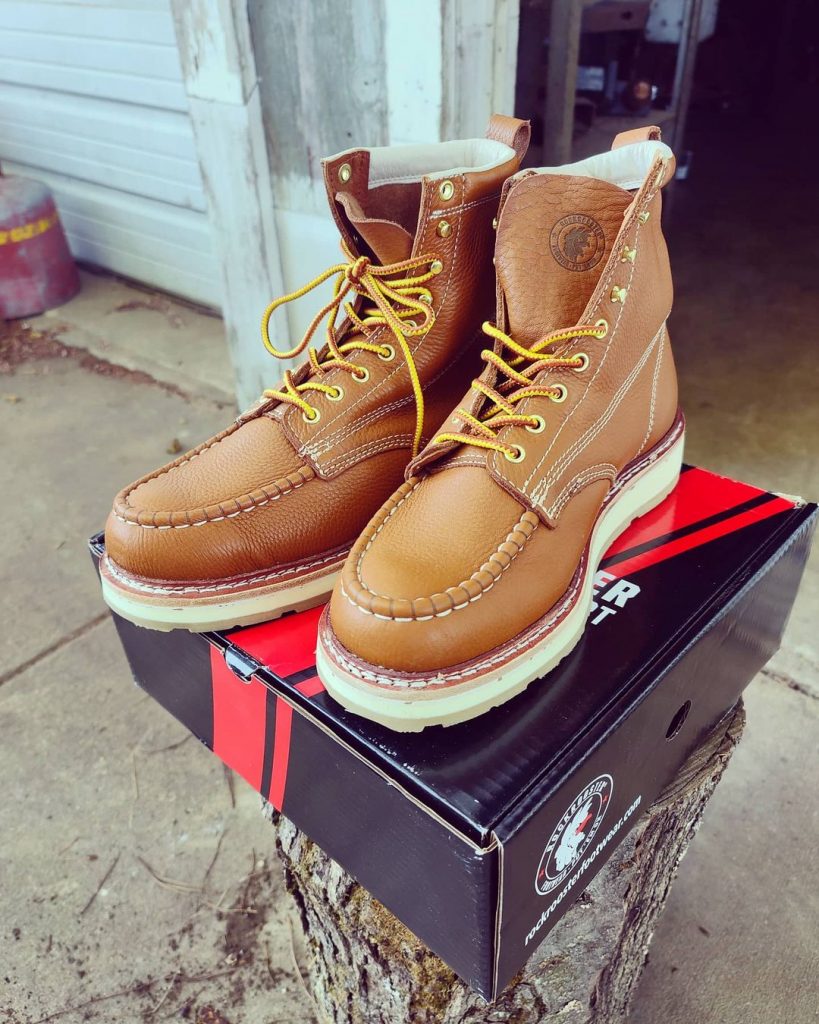 ROCKROOSTER work boots are quality footwear with affordable price. They are built with latest technology- like COOLMAX which keeps your feet feeling cool, dry and fresh for longer. Find out more.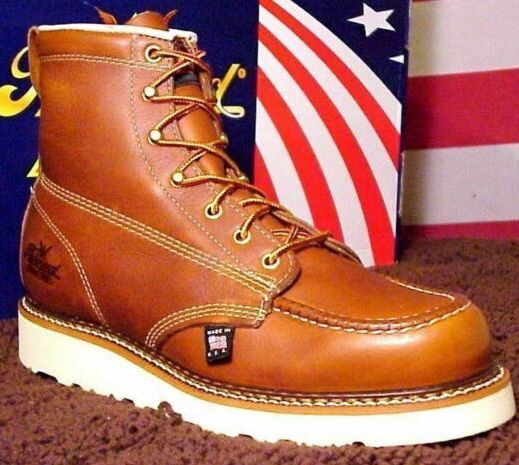 American-made boots always take the lead, first for their quality design and second for being the best performers.
---